About Us
Fred Perry has always been different.
Triple Wimbledon champion Fred Perry was born to a cotton spinner. He played and fought his way through always with style, despite the establishment.
In 1952, he founded the Fred Perry brand, designing his first pique shirt the same year. That shirt, the shirt, would transcend sportswear to streetwear on the backs of generation after generation of British youth subcultures. The shirt is the start and end of everything we do, because it's more than a shirt – it's a rite of passage, it's the uniform of the non-uniform. A true icon.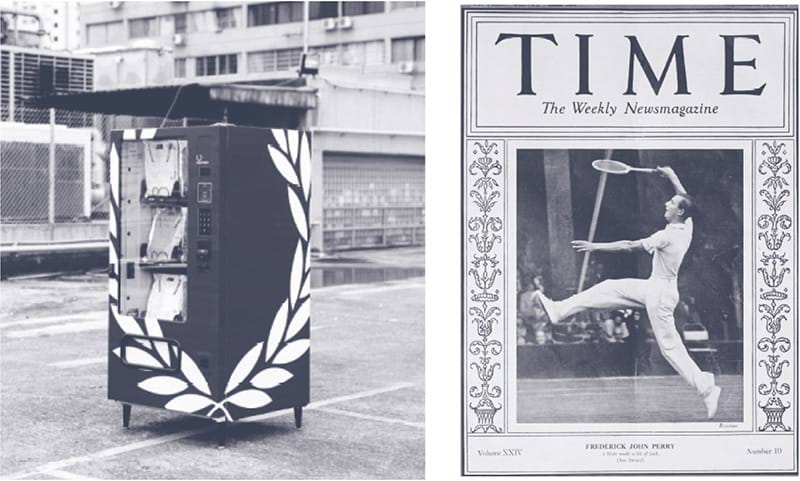 Today, Fred Perry is a global community of 370 employees, all inspired by the Laurel Wreath and what it represents.
Fred Perry has never adjusted its course for anyone. Never been a slave to fashion. Never tied itself to the latest subculture. This philosophy has led to long term collaborations with like-minded partners, from Comme des Garçons to Amy Winehouse and from Raf Simons to Charles Jeffrey LOVERBOY.

Our way was given to us by Fred: Always with integrity. Always with personality.

Work With Us
Our head office is in the heart of London. It's where everything happens from Design, Product Development, Marketing, Customer Service and Operations. We have over 200 shops around the world, from Manchester to Brighton, Paris, New York, Seoul and Tokyo to name a few.
We're an ambitious brand, collaborating with some of the best designers and partners in the world. But we're only as good as our employees, so we look to attract people who are passionate with diverse backgrounds and experience.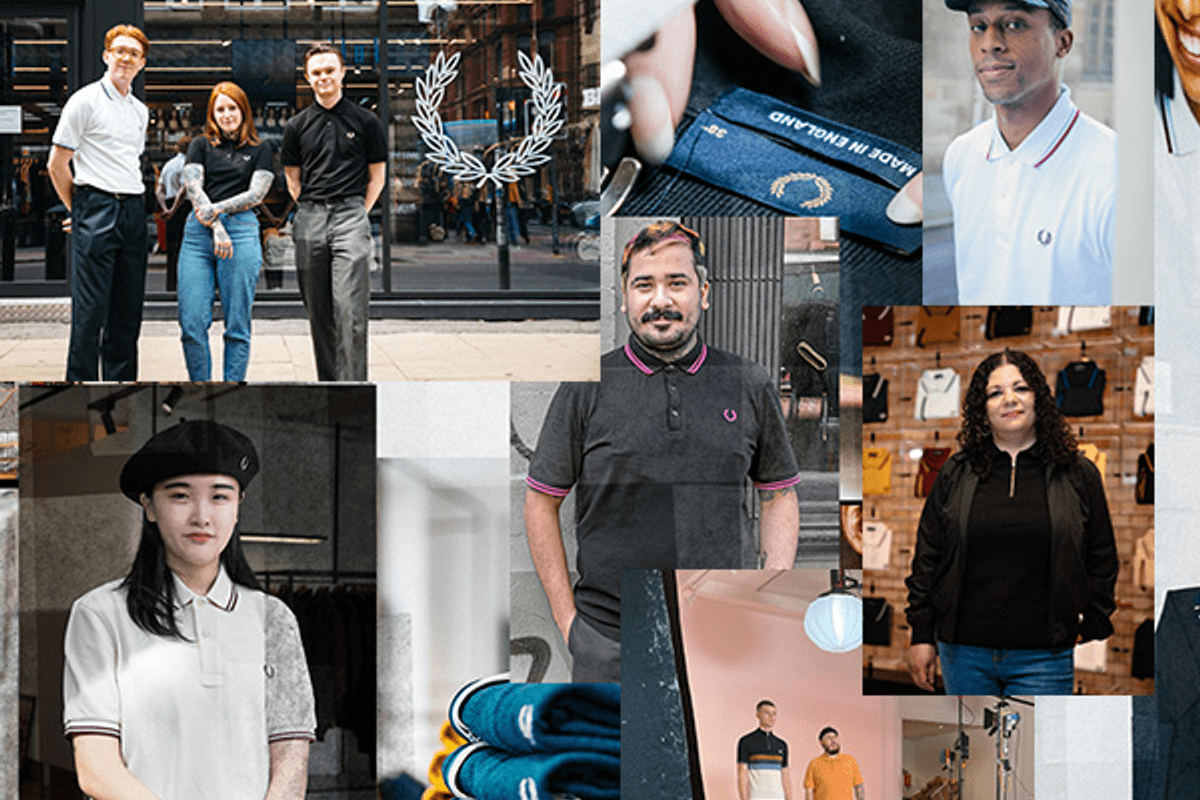 People
"After many years of being part of the Fred Perry family, it still remains a really great company to work for.

If you want to progress within the company, opportunities are always around the corner but it is a two way street. If you have a can-do attitude and are prepared to work smart you can achieve them.
There is nothing better than enjoying what you do and having fun along the way."
Lina Cirino
Senior Production Manager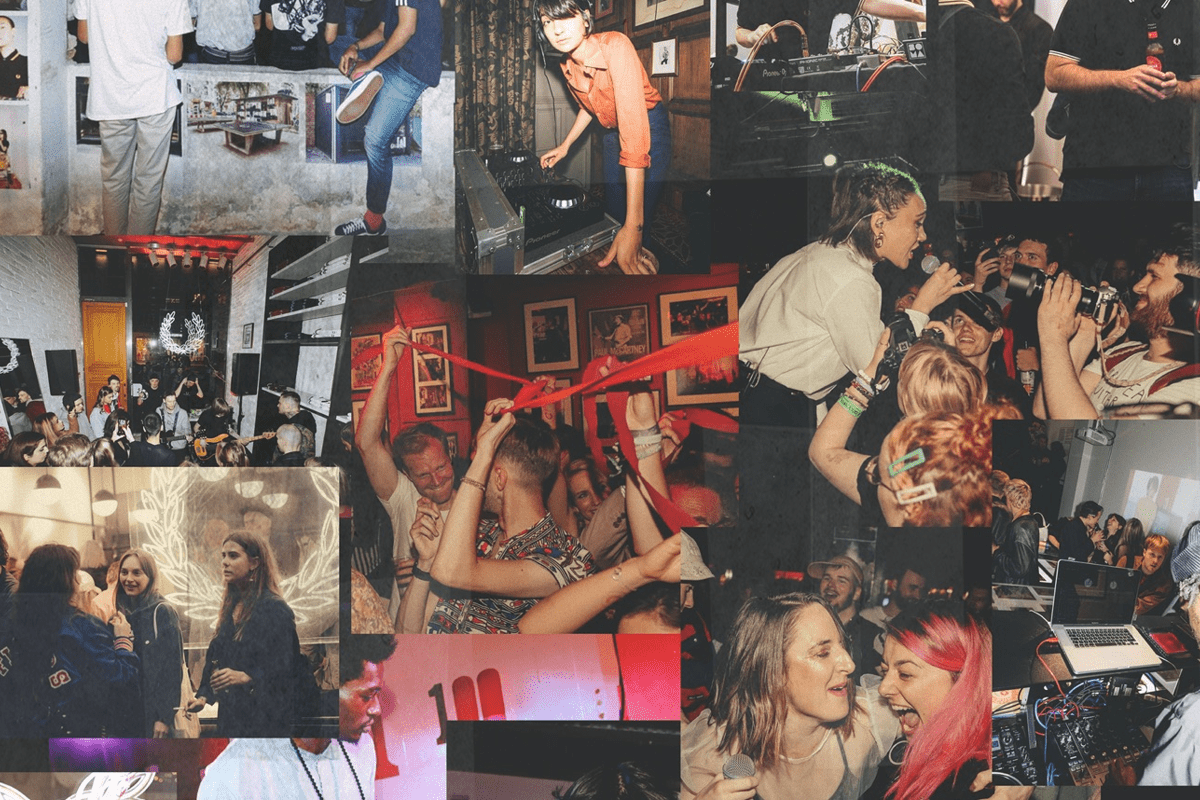 A unique place in subculture
The brand transcends old and new, niche to mainstream. We associate ourselves with the people who share our values.
Working with the iconic 100 Club for over ten years, we recently celebrated 75 years of the club with the publication with Ditto: 100 Club Stories. We have put on gigs globally with new and established names including Paul Weller, The Specials, King Krule, The Fall, and Goat Girl.
Learn more about Fred Perry Subculture
Perks & Benefits
Flexible working hours

25 days holiday

Staff discount

Healthcare & Life Insurance

Buy extra Holidays

Cycle to work

Generous pension scheme

Plus more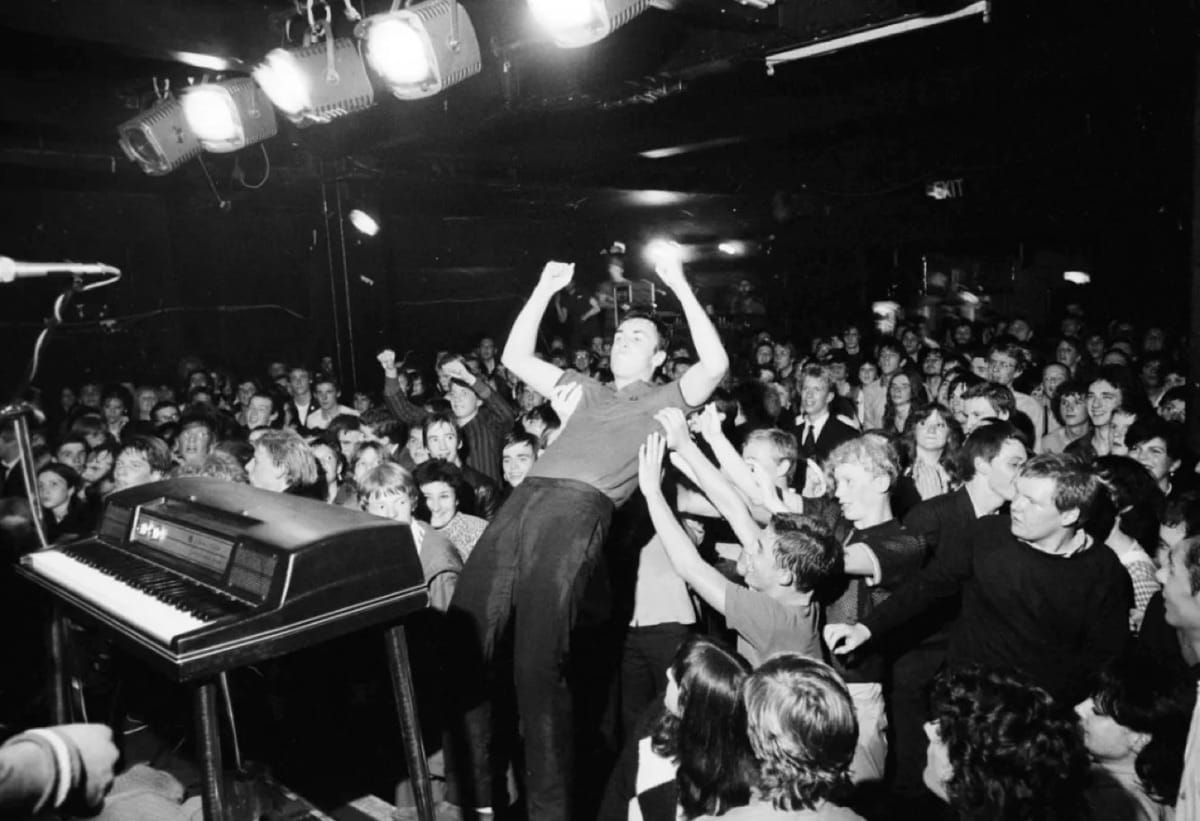 We are 'Atypical' in our approach.
"We're not a fashion brand, we're a brand that's in fashion."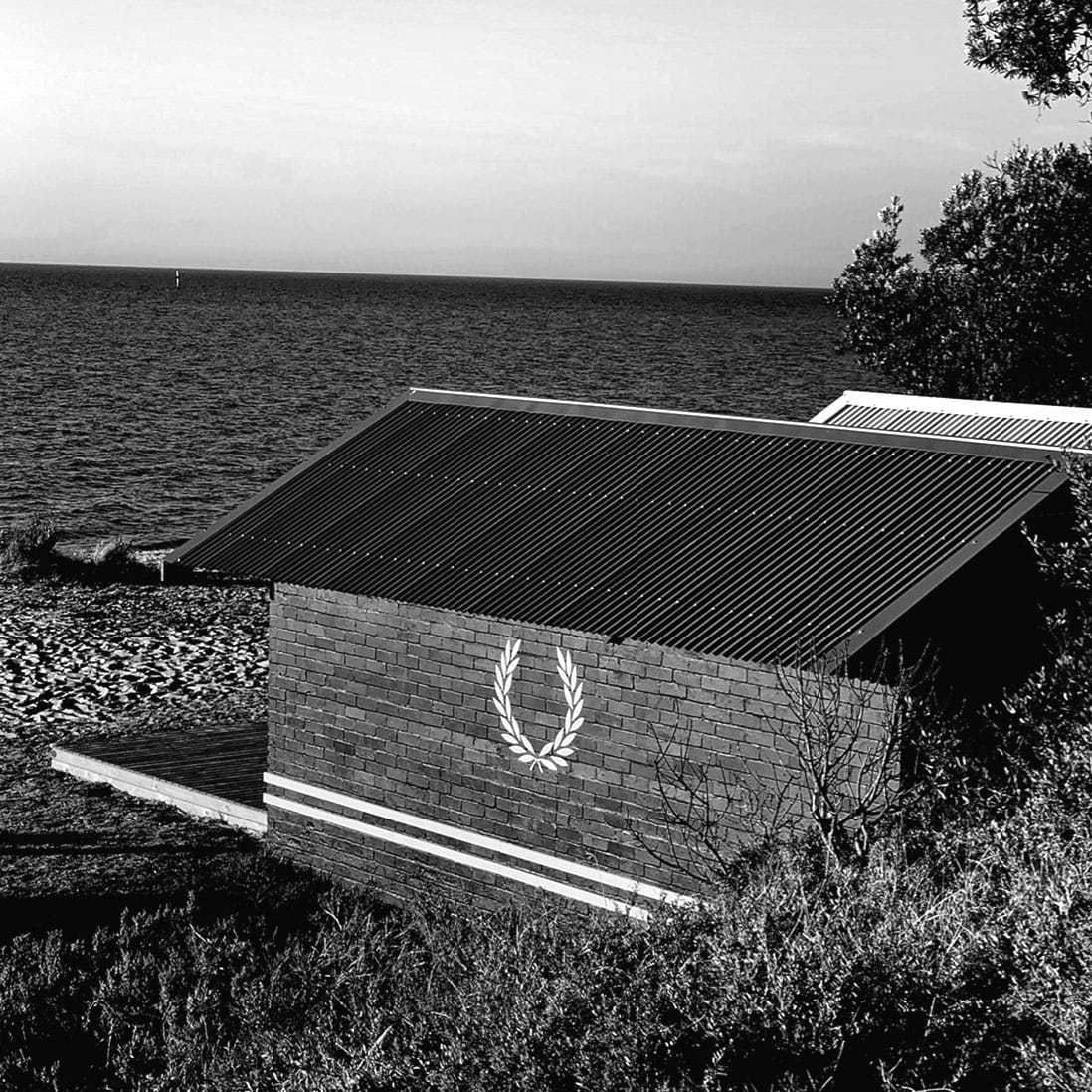 We are 'Atypical' in our approach.
Fred Perry has a 'leave your bags at the door' approach to new starters. It is not that our way is better, it is just different. You may have found that things that are regular in other companies are not the same here.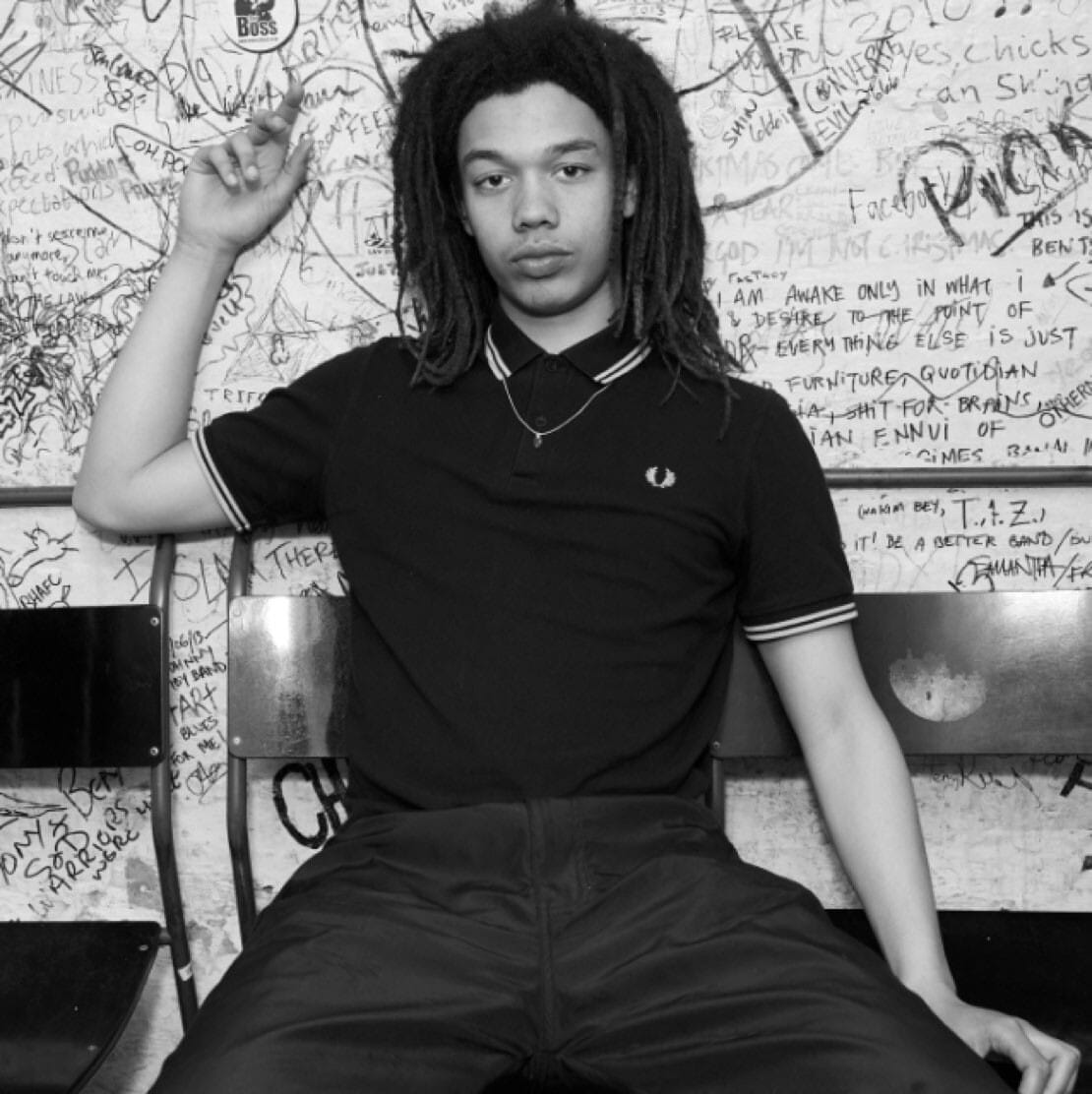 We are 'Atypical' in our approach.
A profitable, global, niche brand with strong values of integrity, personality and individuality.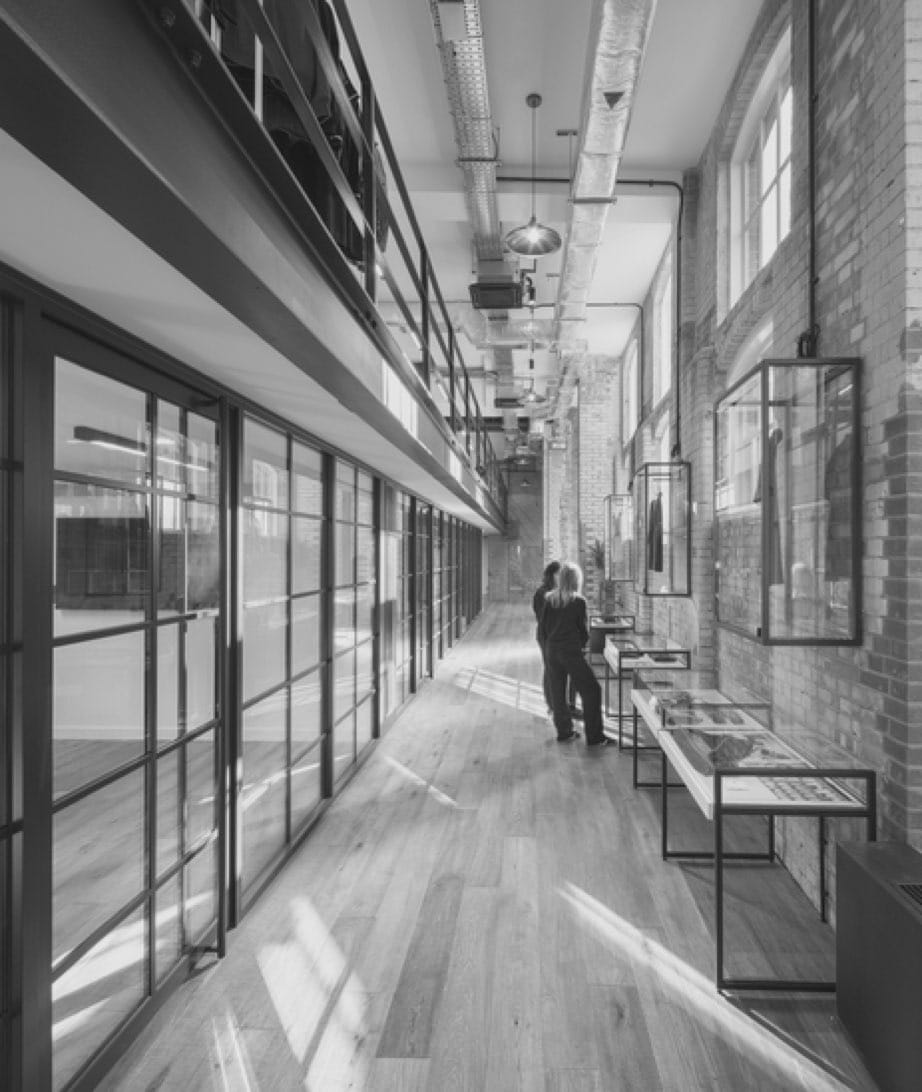 10 Things that require ZERO Talent:
- Passion
- Work ethic & effort
- Being prepared
- Being on time
- Wanting to improve
- Open minded
- Energy
- Body language
- Doing extra
- Resolve
About Fred Perry Ltd
Triple Wimbledon champion Fred Perry founded his brand in 1952. He was the son of a cotton spinner, who played and fought his way through, always with style – and despite the establishment. Today, Fred Perry is a global community of over 370 employees, all inspired by the Laurel Wreath and what it represents.
Already working at Fred Perry Ltd?
Let's recruit together and find your next colleague.